I am blessed more than I can comprehend.

Today I did a show at Sherwood Assisted Living in Sequim. As I was

walking in with my guitar, one of the guests met me and said, "Hi, Buck,

I had a writing assignment and you were the subject. I thought you might

​be interested in seeing what I wrote".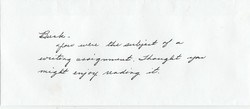 ---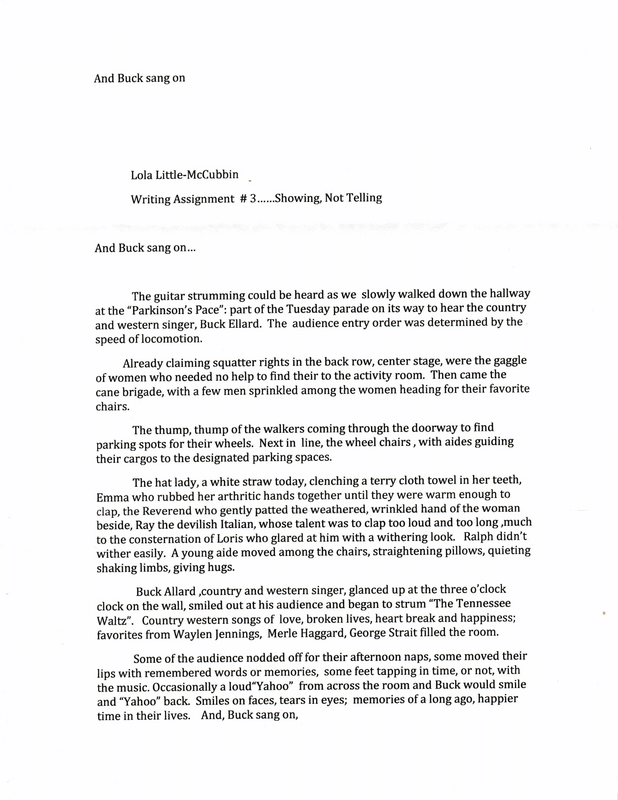 This is a Thank You card from the wonderful Relay for Life people.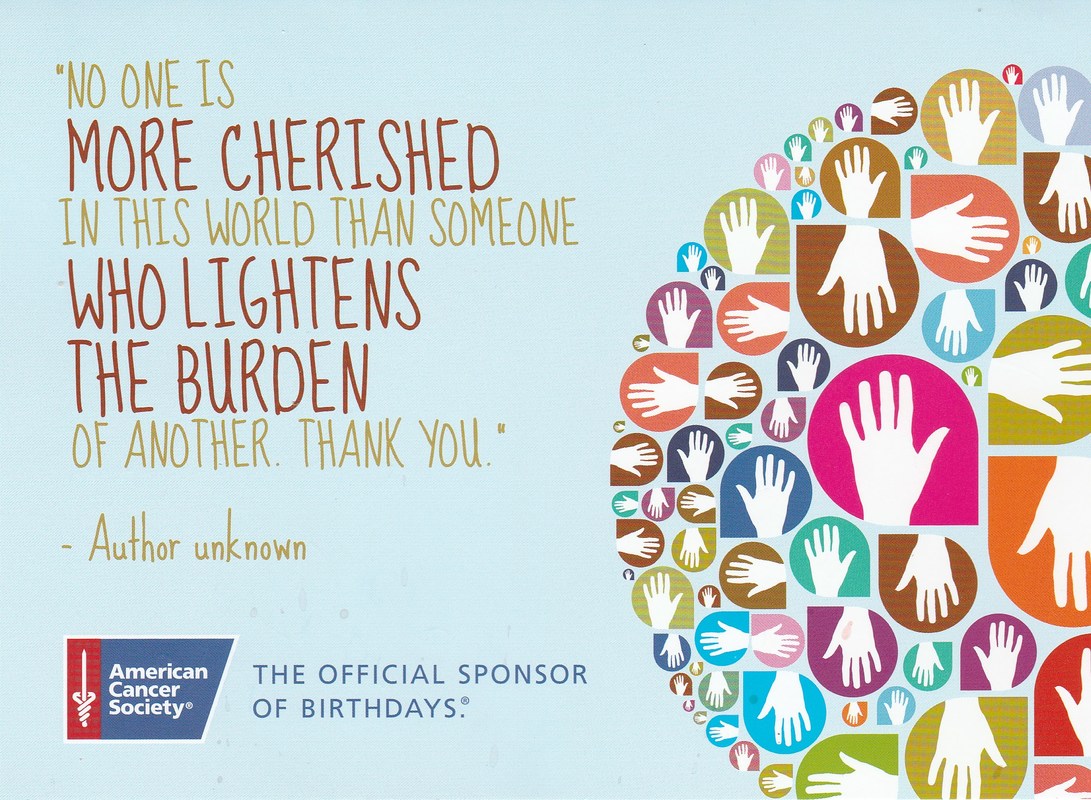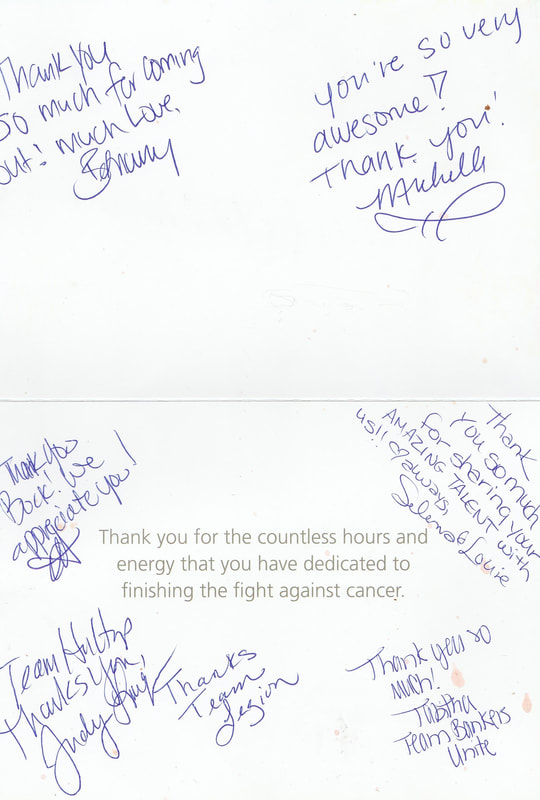 A sweet lady came to the Sequim Grange Hall Dance.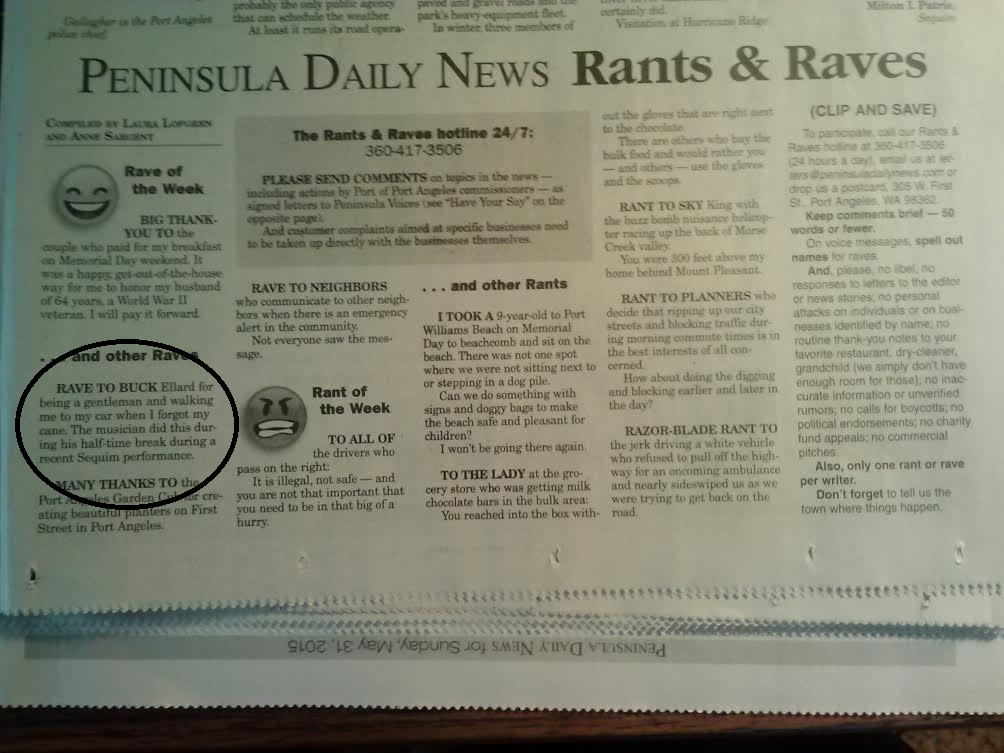 From Roma Emilio
We saw one of the BEST 'Buck Ellard' shows ever at 7Cedars -
Rainforest, last night. People all over the room were commenting on
how
GOOD he is. If you ever get a chance to catch one of his shows,
'DON'T
MISS IT'! — with
Buck Ellard
.
Buck Ellard is a fantastic
Singer/Songwriter. Love his Great
Country Voice. he's a fantastic DJ
too on
www.birdhillradio.com
, we
are so privileged to have him and
proud too.
Vera Lane
(DJ and manager for
birdhillradio.com​ in ​Ireland)