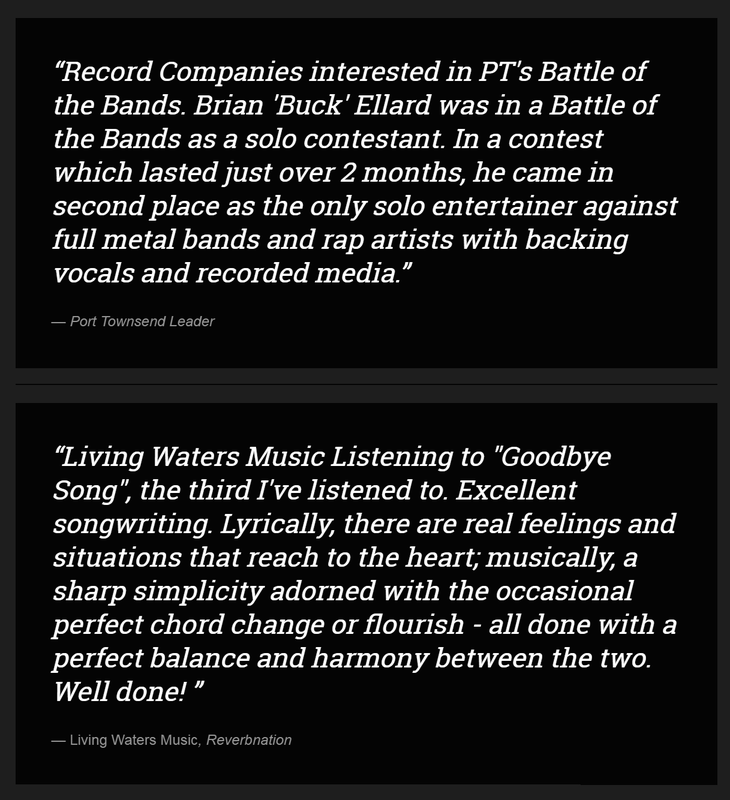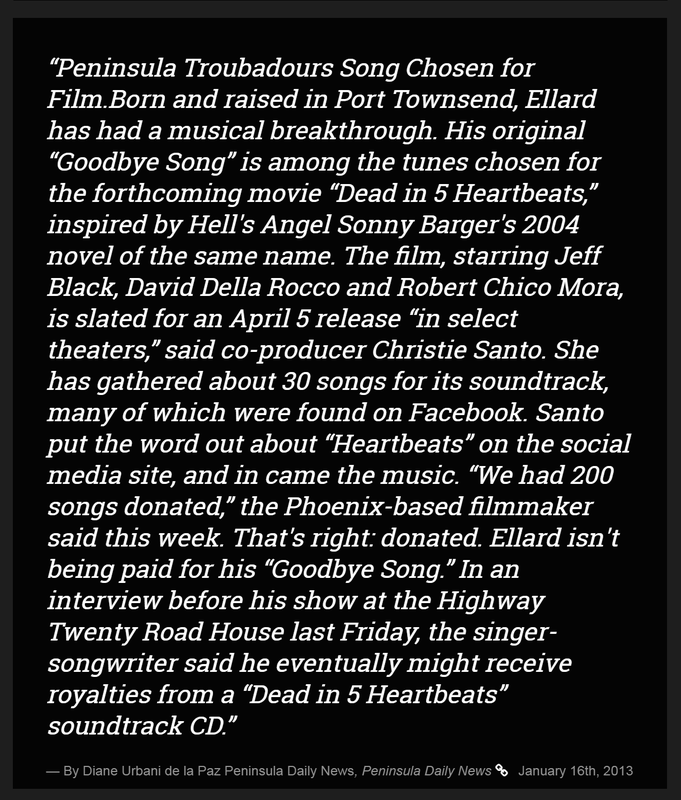 My friend, Natasha Ryerson did this for me in a few short moments.

​I have talented friends. :)

---
I am blessed more than I can comprehend.

Today I did a show at Sherwood Assisted Living in Sequim. As I was

walking in with my guitar, one of the guests met me and said, "Hi, Buck,

I had a writing assignment and you were the subject. I thought you might

​be interested in seeing what I wrote".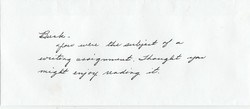 ---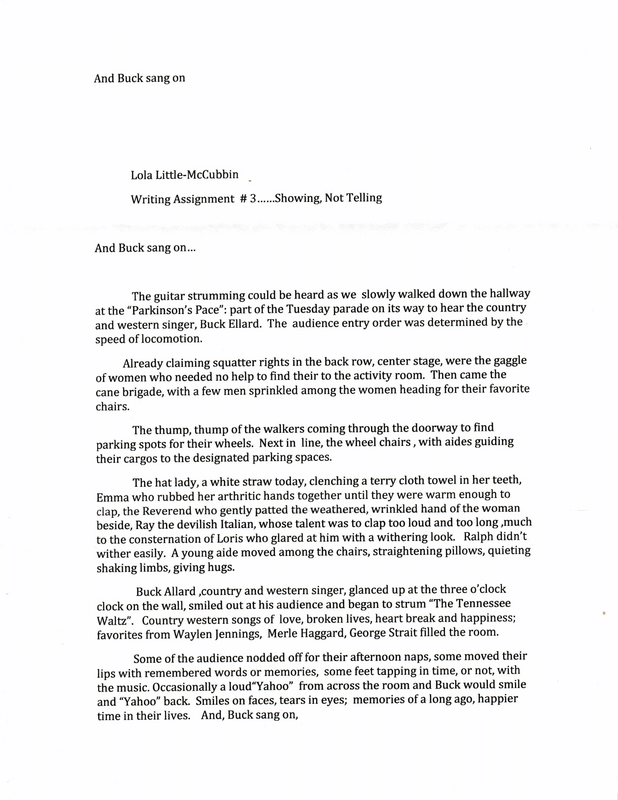 This is a Thank You card from the wonderful Relay for Life people.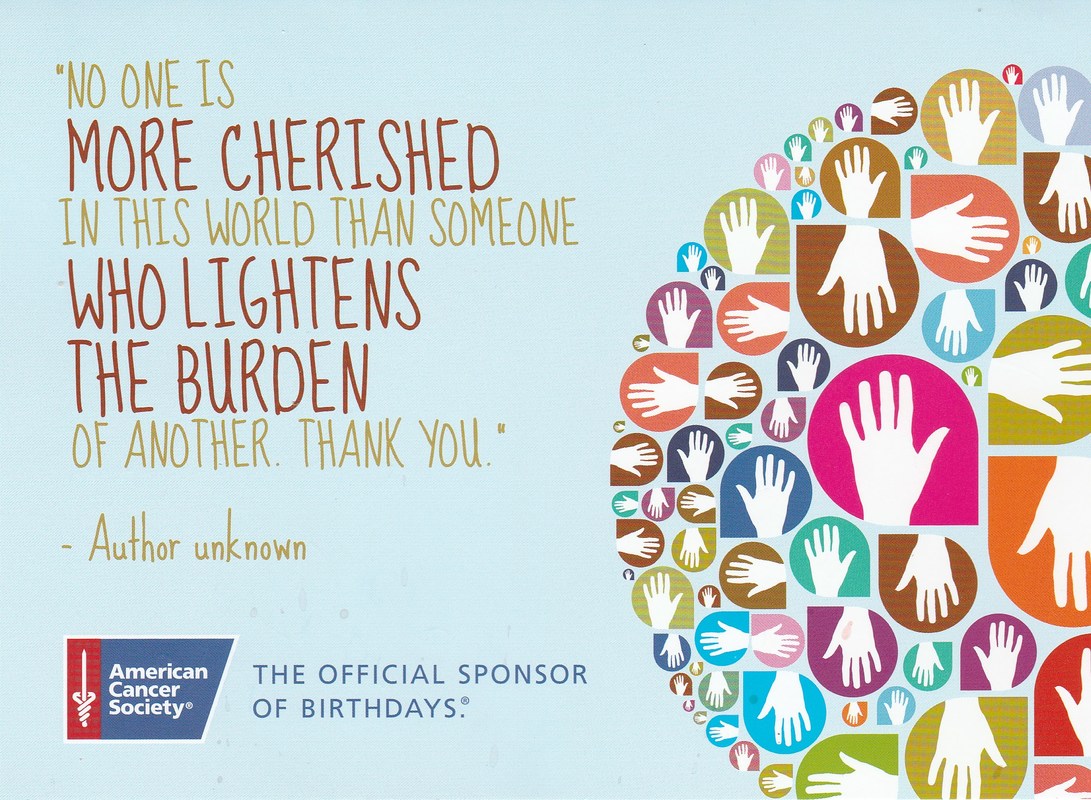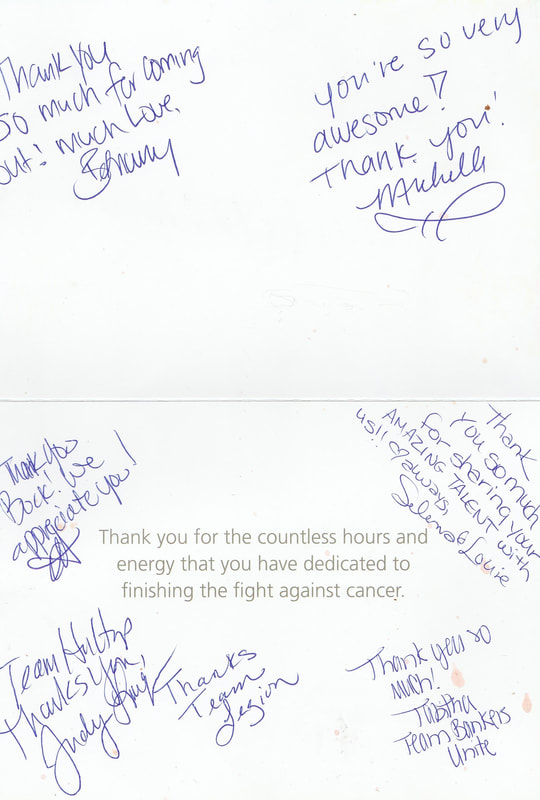 A sweet lady came to the Sequim Grange Hall Dance.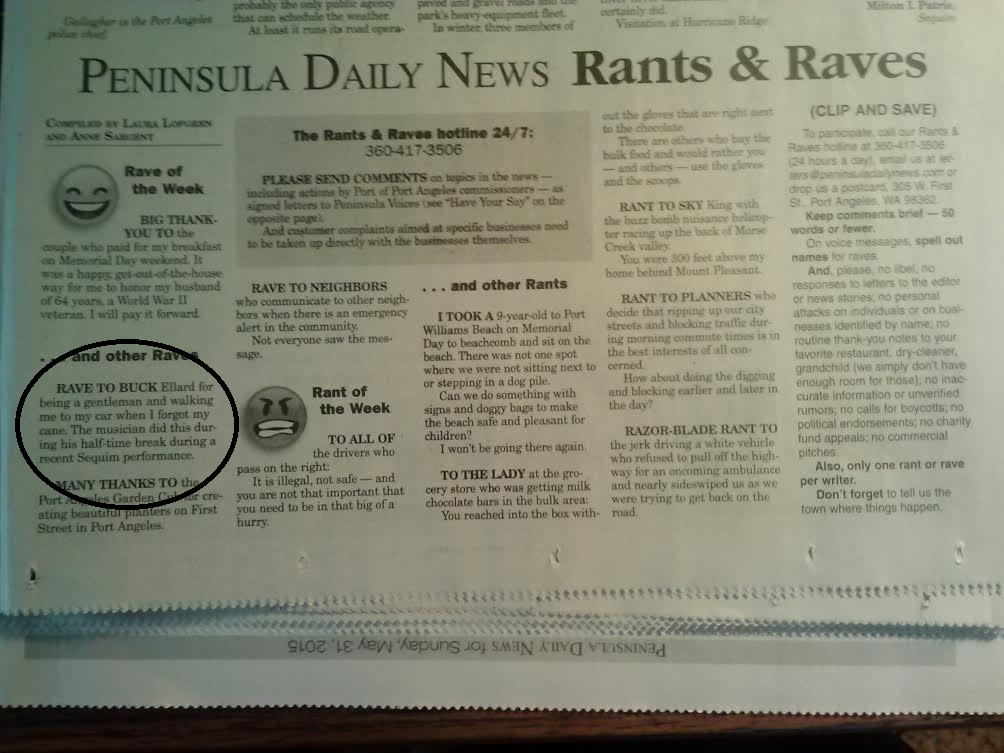 From Roma Emilio
We saw one of the BEST 'Buck Ellard' shows ever at 7Cedars -
Rainforest, last night. People all over the room were commenting on
how
GOOD he is. If you ever get a chance to catch one of his shows,
'DON'T
MISS IT'! — with
Buck Ellard
.
Buck Ellard is a fantastic
Singer/Songwriter. Love his Great
Country Voice. he's a fantastic DJ
too on
www.birdhillradio.com
, we
are so privileged to have him and
proud too.
Vera Lane
(DJ and manager for
birdhillradio.com​ in ​Ireland)
A Letter From a Fan!
Mr. Ellard,


A few years ago I was fortunate enough to stumble upon one of your

show's at a local club. I was immediately impressed with the depth of

your voice and choice of songs you performed. I was never a big fan of

country music, and was surprised that I enjoyed your show so much.

Much to my delight, I could actually buy one of your cd's to hold me over

till I stumbled upon one of your shows again. With great luck, I found

myself enjoying your show at the 7 Cedars Casino next. You simply have

a magical voice, and a very creative and descriptive mind. The songs you

write are extraordinary,and a complete delight to listen to. They are so

heart felt and each tell a little story that I can feel deep inside. As i sing

along, it's like watching a little movie because of the flavourful depth of

your words. Not only are they a delight to listen to, but your songs have

also been very therapeutic for me, and have brought me great comfort

and joy in times of need. I can honestly say no other performer has

brought me so many mixed emotions all at once. Your voice is a true gift

​and we are ever so lucky that you are so willing to share it.

Over the years I have been fortunate enough to follow your advancing

career. I am proud to own all your CD's now that I constantly play till I

can travel down to catch another fabulous live show.

I have to say, you're the real thing Mr. Ellard, ever so talented,and

extremely humble. I try to travel down your way as often as possible to

catch your show that you could almost call me a Stalker. Friendly of

course. :-)

I look so forward to your next magically creative song.



Your biggest Canadian fan,

Tara Martin

Victoria, B.C.