The Official Buck Ellard Website
Hello EVERYONE! Welcome to the Official Brian 'Buck' Ellard website.


Yes, this is our page and we maintain it so if something is messed up,


tell me. I'll fix it. lol




Buck's latest album is now

available at:


brianandvalerie.ellard@gmail.com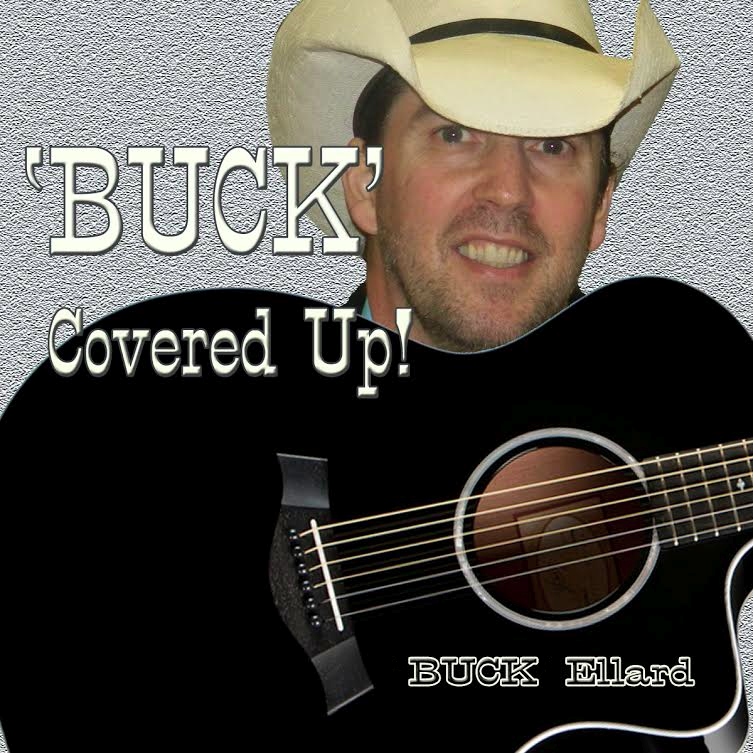 July 4th!
​Buck Ellard Band at
​Port Angeles City Dock
The Buck Ellard Band will be performing for two hours in Port Angeles for Concerts on the Pier on July 4th.
Show time is from 3:30 to 5:30. Traditional country music. Merle Haggard, Waylon Jennings, Willie Nelson,
George Strait, Alan Jackson and Buck Ellard Originals!
fun for the entire family!!
Port Angeles City Dock
There will be music all day so you will want to get there early to check out all the bands. 11:00 - 1:00 Teen
​Talent Show, 1:30 - 3:00 Farmstrong Band, 3:30
- 5:30 Buck Ellard Band, 8:00 - 10:00 Camile Bloom Band
http://www.fiddlebuck.com
http://www.go2openlive.com
The Logo is now on my speakers!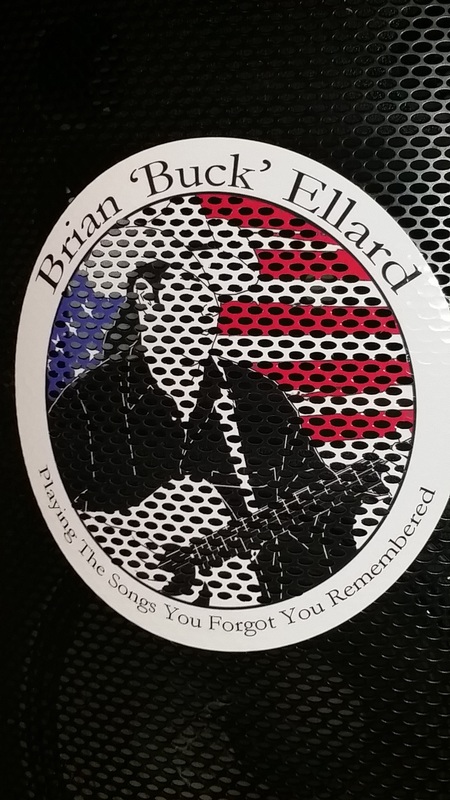 The logo is also on the car. Woo Hoo!
This photo was taken by Randall Tomaras, at 7 Cedars Casino in


Sequim, Washington.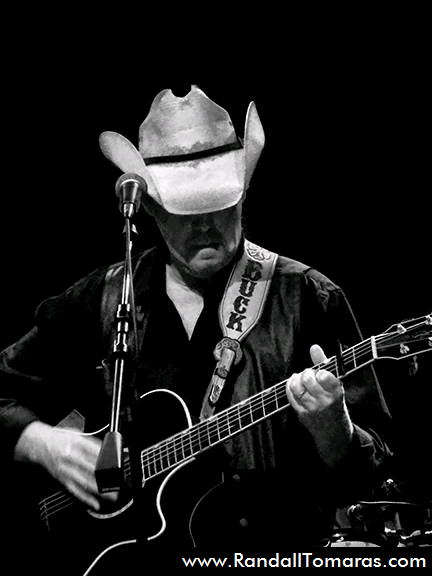 The band covering Joe Nichols. "Tequila Makes Her Clothes Fall Off".
"You Wear My Ring" Original by Buck Ellard at the Sequim Elks. 5-20-2019
"Tucson or Die" Buck Ellard Original
The Buck Ellard Band, Melannie Leigh, Bill Wolfe, Jack Smith and Buck Ellard.
Cover of "Amarillo By Morning" from 5-20-2016
The Buck Ellard Band covering Josh Turner's

​"Why Don't We Just Dance"
Bill Wolfe on Lead Guitar, Jack Smith on Percussion and me, Buck Ellard on Vocals and Rhythm.
Sequim Elks Lodge from 10-25-2015
The band played a show for a surprise birthday party for Uncle Bob. He


turned 85. It was very cold but very, very fun.
Miss You from a show in Squim, Washington. March 28th, 2015
The Buck Ellard Band performing Buck's Original


Composition, Tucson or Die (I Don't Want To Die) at


Seven Cedars Casino. Neil Culbertson is on Bass. RIP
"Don't Know Why", by the Buck Ellard Band


(Neil Culbertson, Keyboard - Tom Svornich,


Percussion and Buck Ellard, Vocals and Acoustic


Guitar) performing at 7 Cedars Casino in Blyn,


Washington.