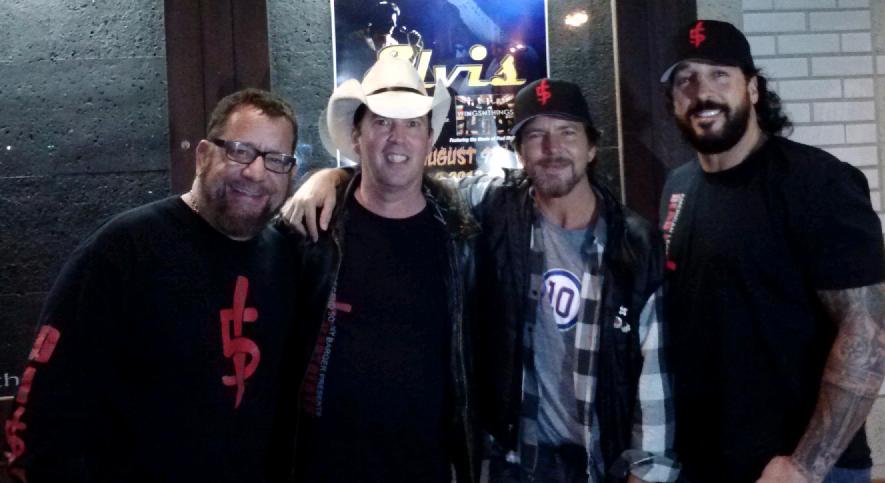 Jeff Santo, Me (Buck Ellard) Eddie Vedder and Jeff Black. Jeff Santo,


Director of the movie, Dead in 5 Heartbeats, Buck Ellard and Eddie


Vedder each have songs in the movie, Dead in 5 Heartbeats and Jeff


Black Starred as Patch Kinkade in the move, Dead in 5 Heartbeats

www.http://www.deadin5heartbeats.com to get the movie or soundtrack
My original song, "Goodbye Song" is in this movie.
The Logo
Original creation thanks to Heinrich Steuernagel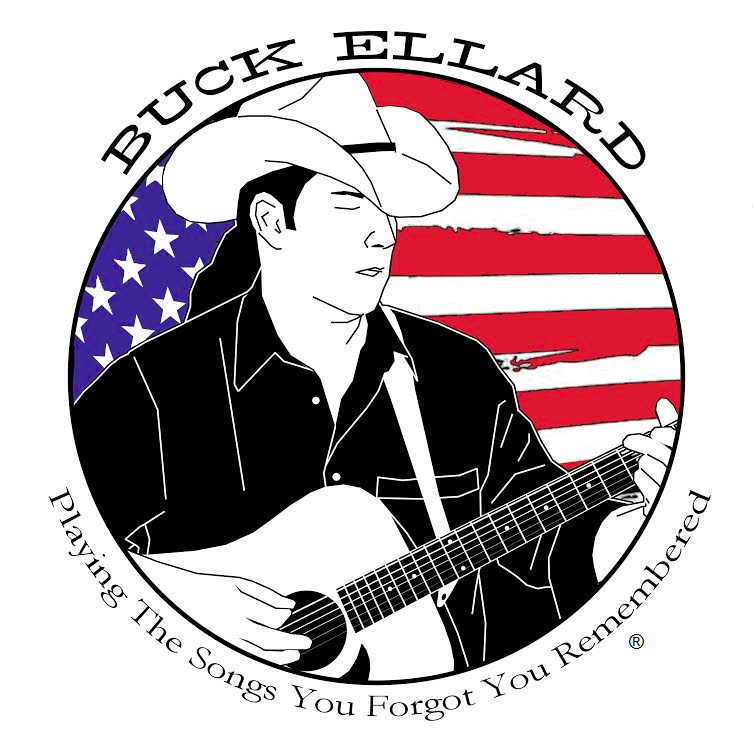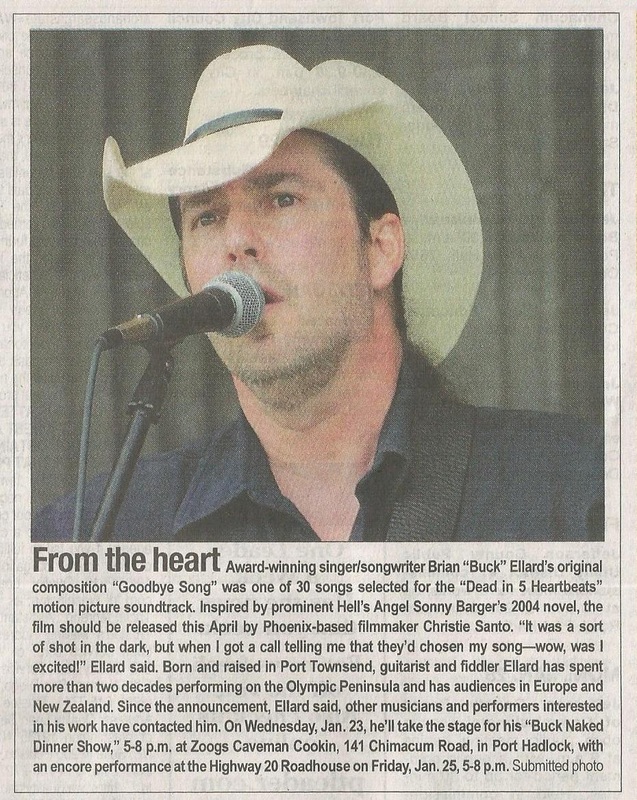 My first album, Buck Naked, (solo) me and a guitar. All Originals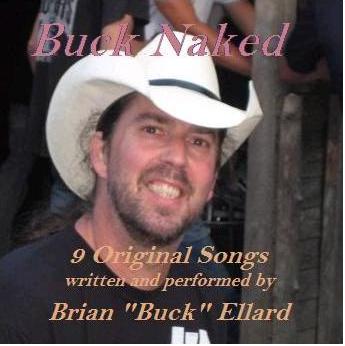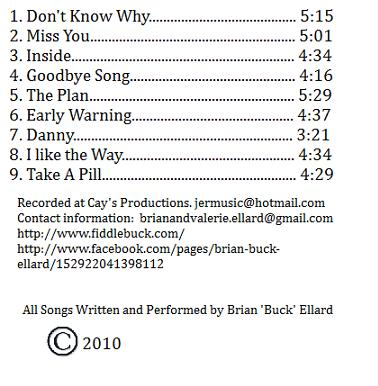 Hands off the Hat, my 2nd (solo) album of original songs with 2 covers.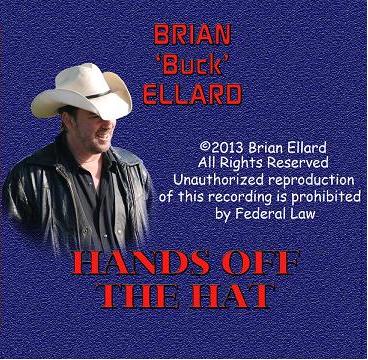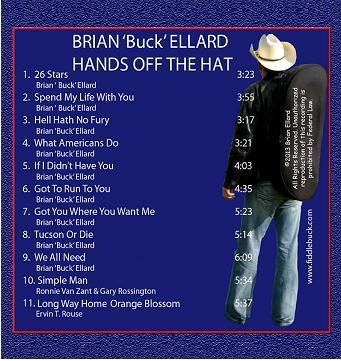 My 3rd album, untitled but we call it The Inspirational Album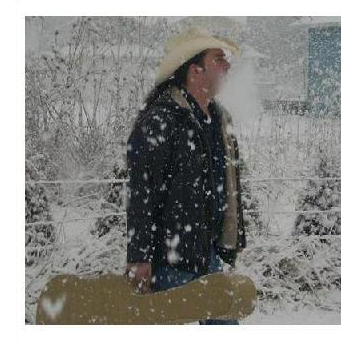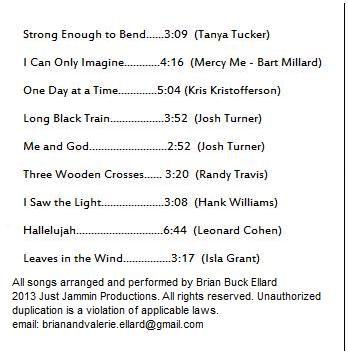 My 4th Album, Christmas with Brian 'Buck' Ellard (simple but to the point)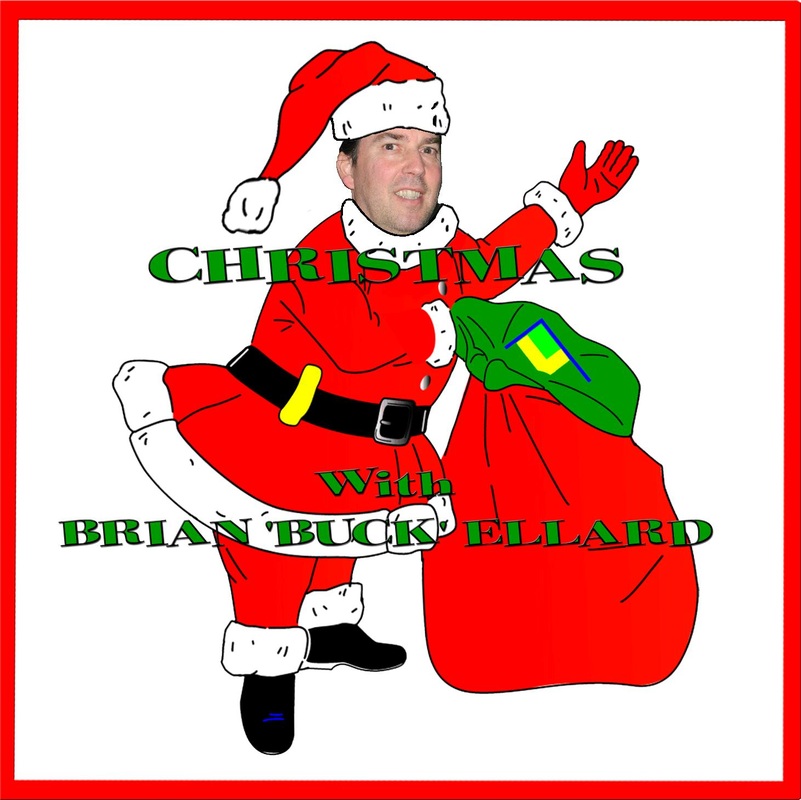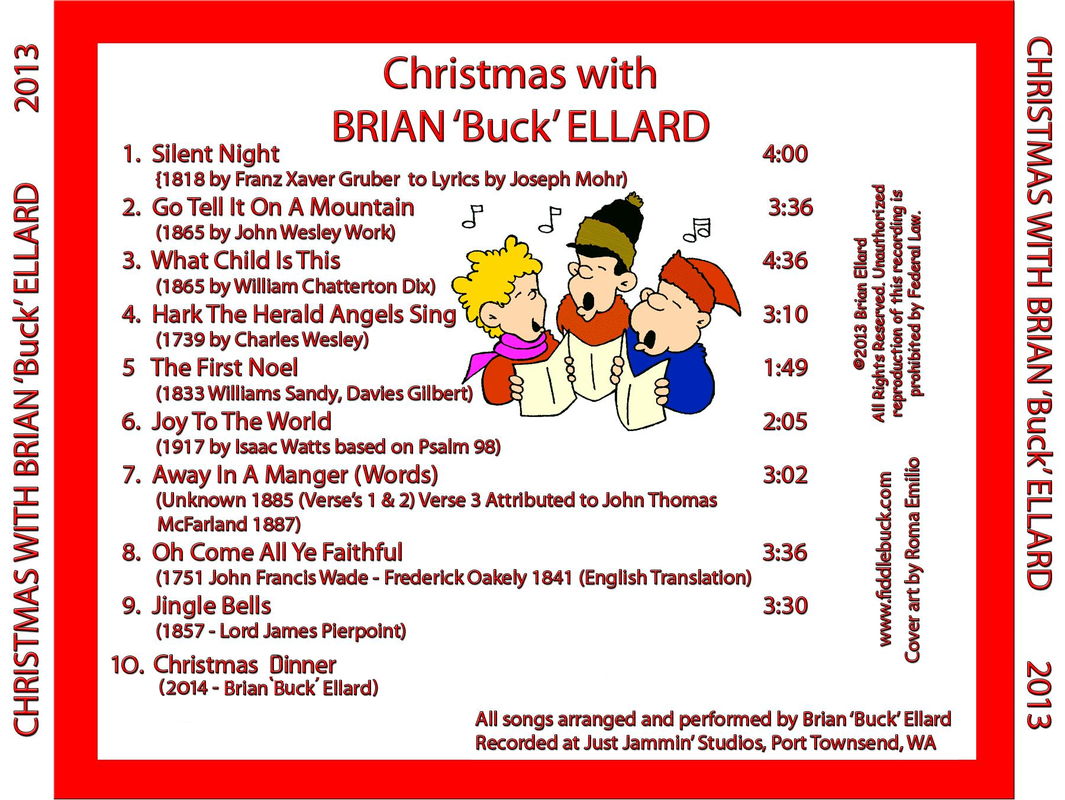 My Christmas Album (solo)
Album 5, "Buck, Covered Up" on sale now.
Contact me at: brianandvalerie.ellard@gmail.com